HFCL collaborates with Qualcomm for the development of millimeter wave SG FWA products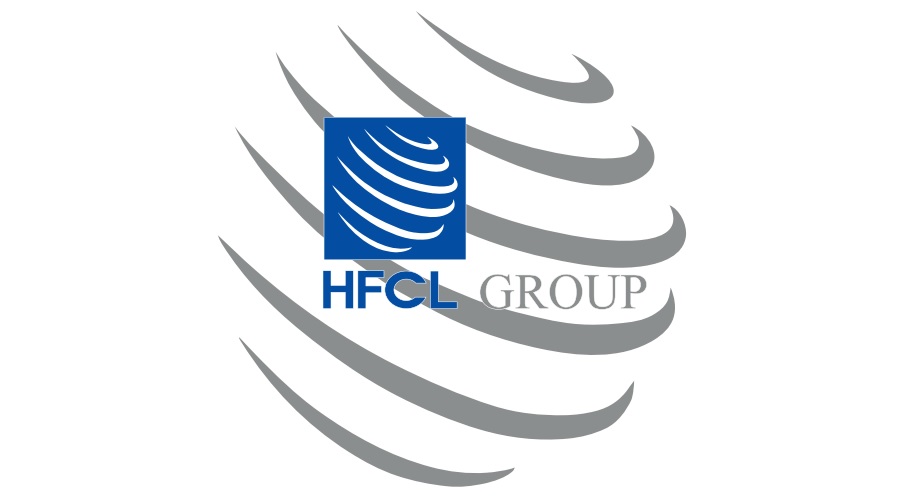 HFCL Limited has entered into an agreement with Qualcomm Technologies, Inc. for HFCL to design and develop 5G millimeter wave (mmWave) FWA (Fixed Wireless Access) CPE (Customer Premise Equipment) products. Continuing with its 5G product strategy, HFCL is expanding its 5G product portfolio by launching 5G mm Wave FWA CPE product development for India and global markets.
FWA is helping carriers with a cost-effective way to deliver fiber-like wireless internet speeds over 5G networks. It will provide new business opportunities for mobile operators by enabling them to offer fixed broadband internet services to consumers and businesses using their 5G network infrastructure. HFCL's 5G mmWave FWA product portfolio aims to bridge the digital divide and will also enable telecom operators to successfully deliver broadband Internet services in rural, suburban and dense urban areas.
HFCL's 5G mm Wave FWA CPE products will support multiple spectrum bands required for global markets. HFCL's FWA CPE products will take advantage of some of the advanced features of the Qualcomm® 5G Gen 2 fixed wireless access platform with the Snapdragon® X65 5G modem-RF system like extended range, carrier aggregation and Qualcomm® dynamic antenna steering to deliver a superior customer experience.
"Qualcomm Technologies is a recognized global leader in 5G technology and we are very excited about this collaboration with Qualcomm Technologies, which also aligns with our commitment to bridging the digital divide globally. FWA CPE will help bolster HFCL's evolving 5G product line. and help create new revenue streams for our customers. It also aligns with our strategy to bring new products, new customers and new geographies," said Mahendra Nahata, Managing Director of HFCL.
"We are delighted that HFCL has selected the Qualcomm® 5G Fixed Wireless Access Plaiform Gen 2 for integration into its 5G mm Wave FWA CP E products, further supporting India's digital transformation by developing a suite of products 5G infrastructure products. Qualcomm Technologies is committed to fueling innovations and supporting India's participation as a supplier of advanced 5G infrastructure products both in India and globally. We strongly believe that 5G infrastructure technology '5G mm Wave Fixed Wireless Access will help connect the unconnected and also bring wireless fiber connectivity to Indian consumers,' said Rajen Vagadia, Vice President, Qualcomm India Private Limited and President, Qualcomm India & SAARC.
Global technology watch company ABI Research predicts that the global 5G FWA market will grow from 6 million CPE units per year in 2022 to more than 26 million per year in 2026.
Shares of HFCL Limited last traded in BSE at Rs. 74.45 from the previous close of Rs. 68.05. The total number of shares traded during the day was 3,461,430 in over 17,013 trades.
The stock hit an intraday high of Rs. 75.50 and intraday low of 67.60. Net turnover during the day was Rs. 249747097.00.
Source: Stock market bulls
Key words

HFCL
INE548A01028
Qualcomm Technology
5G
mm wave
AOF
CPE